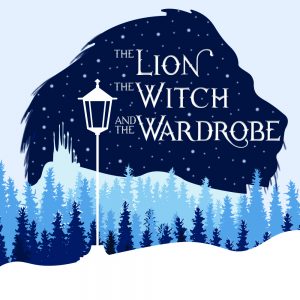 The Lion, The Witch and The Wardrobe
Free Sensory Friendly Performance
On Saturday December 14th at 2:30pm, Interlock is proud to present a Sensory Friendly performance and provide FREE tickets to individuals, families, and caregivers affected by Autism Spectrum Disorder.
CLICK HERE TO RESERVE YOUR FREE TICKETS
Accessible and Inclusive
Muncie Civic Theatre strives to make its performances and facility accessible to all its patrons. In addition to the physical accessibility measures added to the theatre, Muncie Civic strives to welcome everyone to their performances.
Sensory Friendly Performances are designed to be a safe and accepting atmosphere for families with disabilities or sensory sensitivities.
What to expect at a Sensory Friendly Performance?
Safe, friendly, judgement-free environment
Reduction of sound levels, especially loud or startling sounds
Elimination of flashing or strobe lights
House lights will remain partially lit so that patrons can easily move around in the theatre should they need to do so